Chinese storytelling master Shan Tianfang dies at 84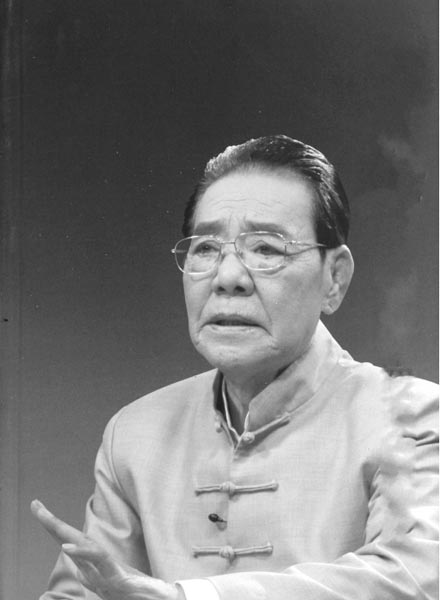 Shan Tianfang, celebrated Chinese master of pingshu - a traditional Chinese art form of storytelling - died following an illness in Beijing at about 3:30 pm on Tuesday, according to Beijing Youth Daily. He was 84.
Shan was a famous performing artist and writer, born in Yingkou in Northeast China's Liaoning province on Dec 17, 1934. He began his career in pingshu in 1954 and announced his retirement in 2007. In 2012, he won the Lifetime Achievement Award at the 7th Peony Awards for China Quyi (folk art forms including ballad singing, storytelling and cross-talk).
His representative works include White-Eyebrow Hero, The Romance of Sui and Tang Dynasties, Heroes in a Troubled Time, and Sanxia Wuyi (literally The Three Heroes and Five Gallants).