Britons urged to test their 'heart age'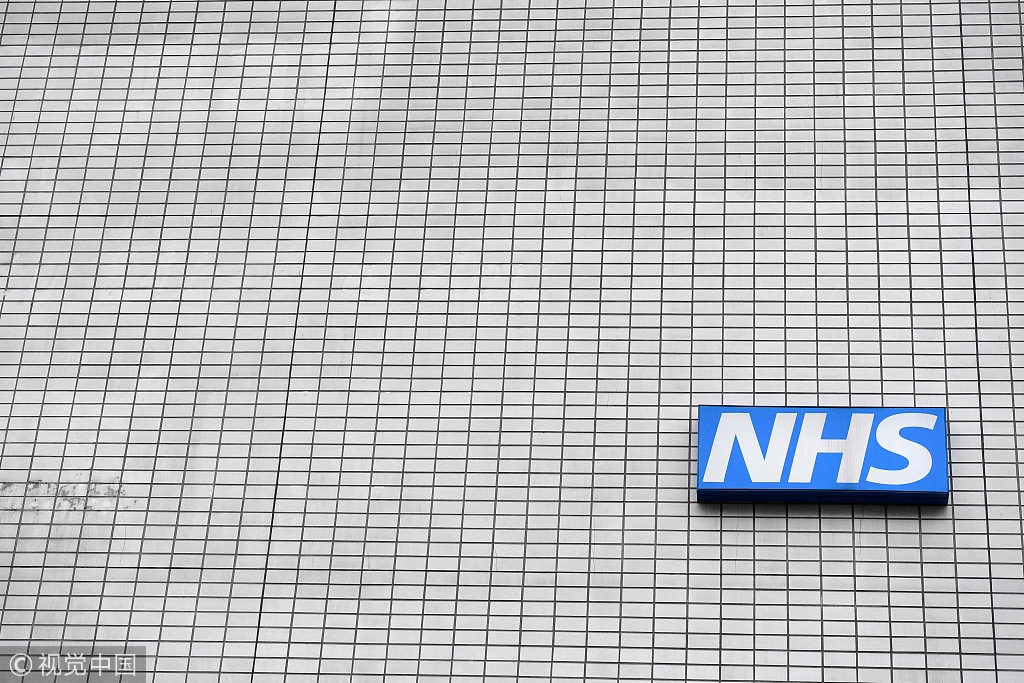 Experts in the United Kingdom have said four out of five adults have hearts that are more damaged than they should be for their age, putting them at greater risk of early death.
Public Health England called on Britons to monitor their own health more closely in order to reduce their risk of having a heart attack or stroke, after studying the initial results of a new online test.
The revelation reflects in part Britain's high levels of obesity and physical inactivity and previously high smoking rate. The nation's public health agency suggested people should check their "heart age" using the new online calculator.
Almost four-fifths (78 percent) of more than 1.9 million people in England who have taken the new test were found to have a heart that was older than their chronological age.
About a third of those who answered the 16-question survey turned out to have a heart age that was at least five years above their actual age, while for one in seven, it was at least 10 years higher.
The agency warned that anyone with a heart age older than their real age was at risk of "an early grave or ending up very disabled in later life".
Jamie Waterall, PHE's national lead for cardiovascular disease, said: "It's worrying that so many people are at risk of dying unnecessarily from heart attack and stroke. (But) I was unsurprised ... given that we have a population that's becoming more obese and we have major problems with things like high blood pressure, high cholesterol, alcohol and physical inactivity."
Analysis of the test results found, overall, men's hearts are more fragile than women's, relative to their age.
Among women, 19 percent of those in their 60s, and 33 percent of those in their 70s had a heart at least 10 years older than their actual age.
However, among men in the same age groups, the proportions were much higher: 31 percent and 42 percent respectively.
Health chiefs are drawing up a 10-year plan for the NHS.
Simon Gillespie of the British Heart Foundation said the shock of discovering you had a prematurely worn heart "could give you the impetus to make healthy lifestyle improvements such as eating a balanced diet, exercising regularly or visiting your GP to talk about your blood pressure".