Typhoon kills 10 in Japan, boats move stranded people from airport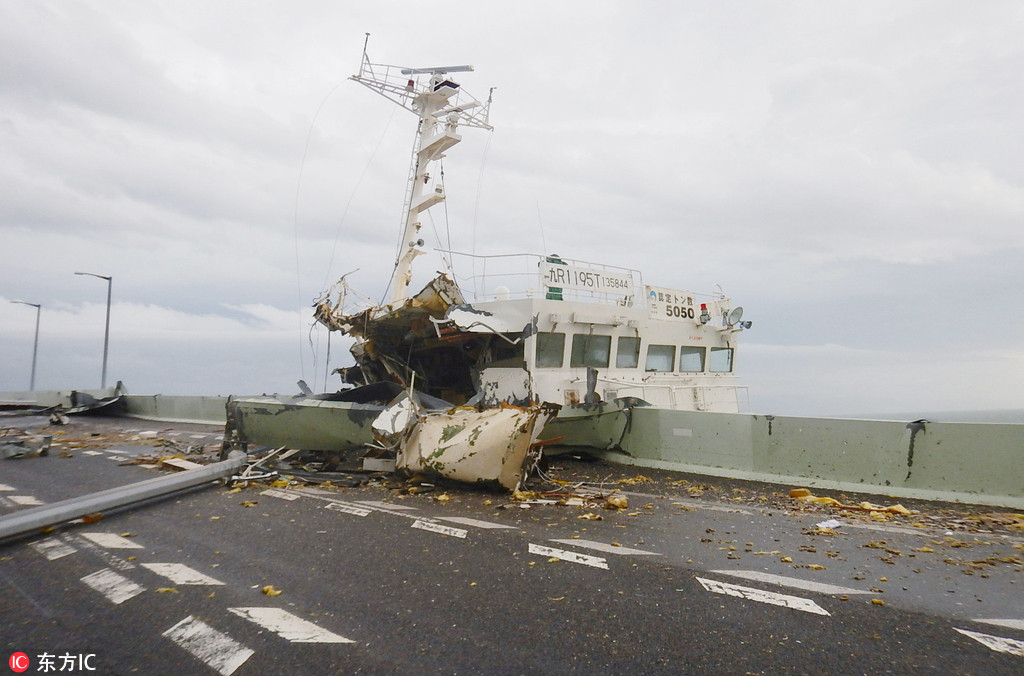 It could take several days to a week to reopen Kansai airport depending on the damage, the Yomiuri newspaper quoted an unidentified person in the airline industry as saying.
Prime Minister Shinzo Abe, criticised for an initially slow response to devastating floods in July, posted repeated updates on the rescue efforts at Kansai.
Jebi's course brought it close to parts of western Japan hit by rains and flooding that killed more than 200 people in July but most of the damage this time appeared to be from the wind.
Reuters