Turkey continues to respond if US imposes more sanctions: minister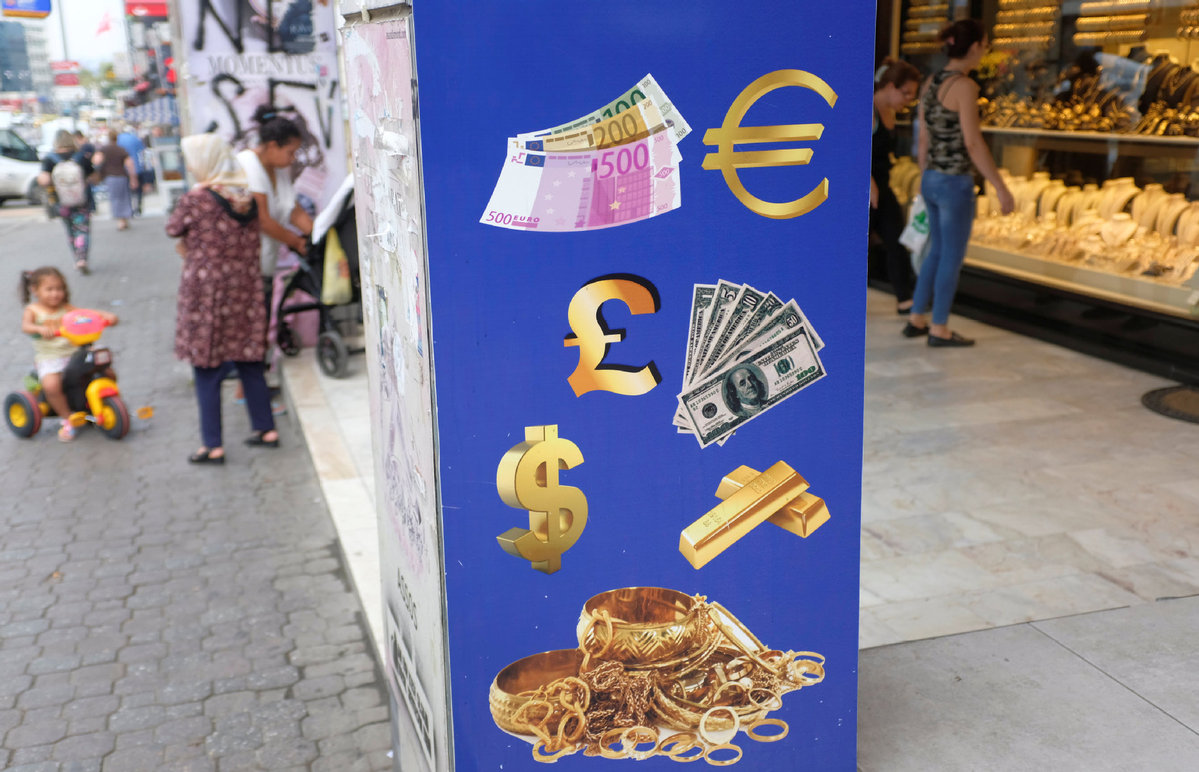 ANKARA - Turkey has retaliated against US sanctions and will continue to do so, Turkish Trade Minister Ruhsar Pekcan said on Friday, state-run Anadolu agency reported.
The minister made the remarks in response to threats of new US trade measures toward Ankara, the report said.
"We have responded in kind, according to World Trade Organization (WTO) rules, to US sanctions which have targeted our country, and we will continue to do so," Pekcan told reporters in Ankara.
Pekcan said that "attacks which have targeted (Turkish) markets have been repulsed," accusing the United States of initiating trade wars and hurting the notion of international economic cooperation across the globe.
Turkey's currency which dived to record lows last week recovered some of its losses in recent days.
The decrease of Turkish lira was amid an unprecedented trade row between the two NATO allies over the detention of a US clergyman, Andrew Brunson, who was held on terror-related charges in Turkey.
However, threats on possible new sanctions issued by US President Donald Trump once again sent Thursday afternoon the troubled lira to 6.16 against the US dollars, down 5.95 percent.
In a tweet on Thursday, Trump hailed Brunson as a "great patriot hostage" lashing at Turkey for "holding our wonderful Christian pastor."
Trump doubled tariffs on Turkish metals last Friday, while imposing sanctions on two Turkish ministers. Turkey responded by increasing tariffs on US products such as cars, alcohol and tobacco.