China's Red Cross donates mobile clinics, ambulances to Syria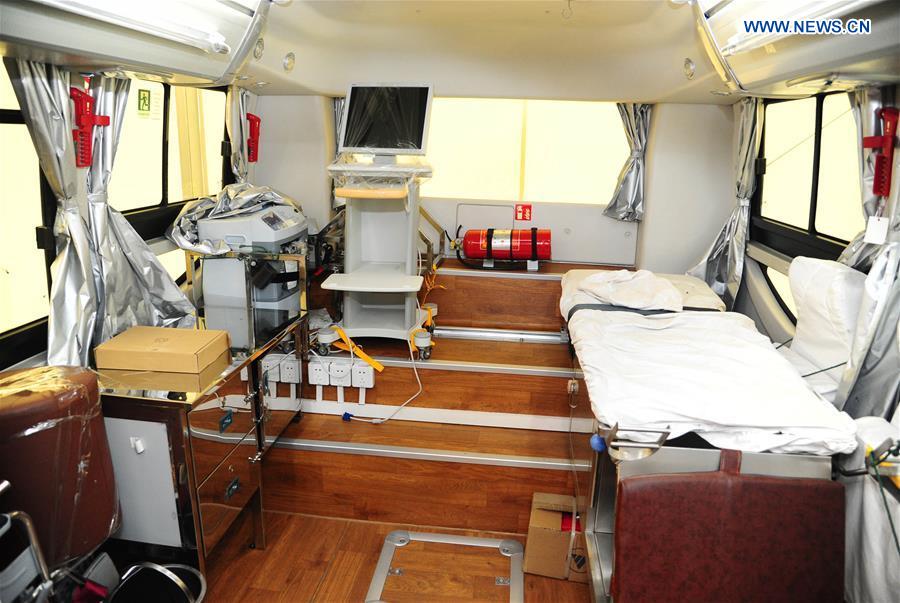 Wang pointed out that his company's total donation is estimated at 6 million yuan (roughly $900,000). It is part of the first stage of the total humanitarian aid provided to Syria by the RCSC, which is estimated at 8 million yuan.
"If put into use, the medical units could serve hundreds of people every day, especially for the war-torn and remote communities," Wang said.
For his part, Muhammad al-Jarrah, head of the medical services in SARC, told Xinhua this kind of assistance is crucial in hard-to-reach areas as well as in the time of emergency.