China's Red Cross donates mobile clinics, ambulances to Syria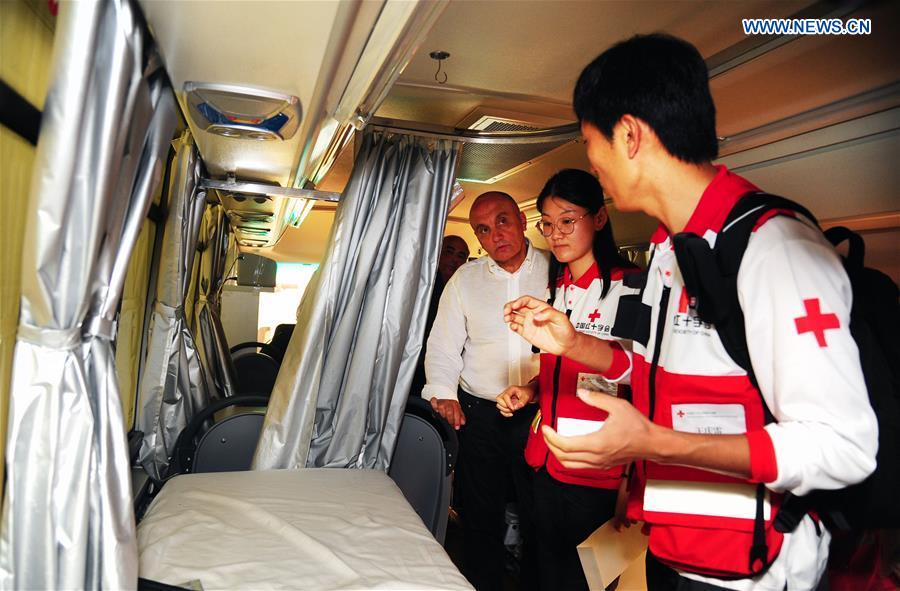 Wang Qinglei, the representative of the Beiqi Foton Motor, the company that took part in the funding of the donation under the RCSC umbrella, told Xinhua the mobile clinics are equipped with X-ray machines, ultrasound scanner, defibrillator, distance diagnosis and treatment system.
He noted that these medical equipment turn the bus into a mobile hospital, which can offer emergency medical care, health examination and mini surgeries.
The vehicles are powered by an electrical power generating system, which enables the clinics to operate in areas where electricity is not available.