Alibaba buys stake in Turkish e-commerce company
Share - WeChat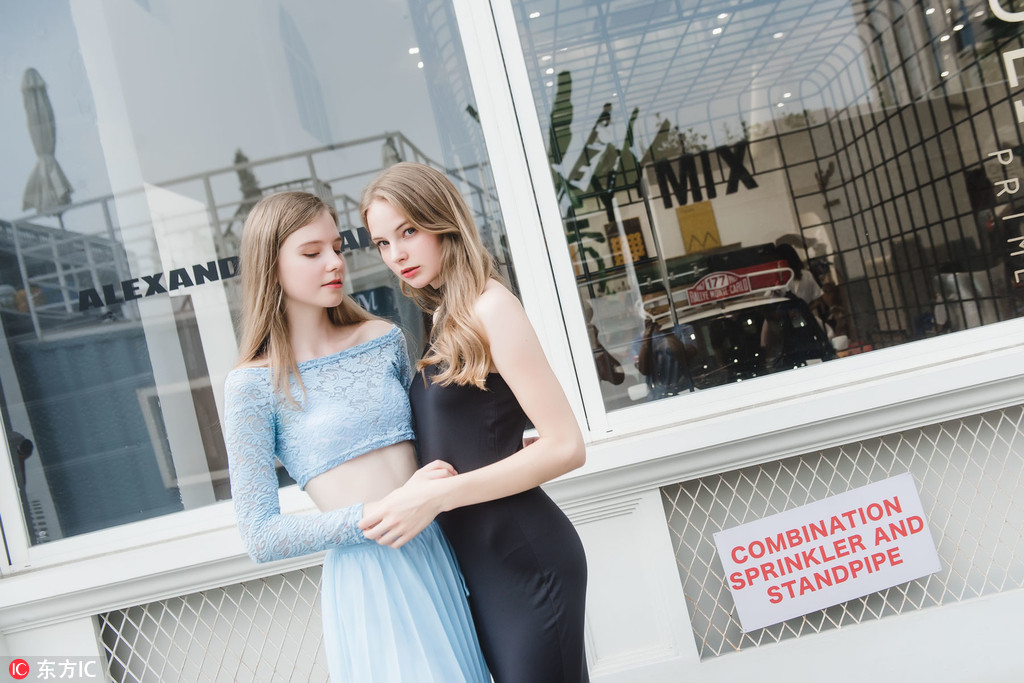 HANGZHOU - China's e-commerce giant Alibaba group has acquired a stake of its Turkish counterpart Trendyol, according to sources with Alibaba.
The investment in the leading Turkish e-commerce platform is part of Alibaba's bid to expand global business, the sources said. The pair is expected to create opportunities in reforms of e-commerce, digital payments and the retail value chain for Turkey.
Alibaba did not disclose the size of the deal.
Trendyol, which focuses on online fashion retail, was founded in 2010. It is a fast-growing mobile e-commerce platform in the Middle East and North Africa.