Xiaomi opens 1st store in Israel
Share - WeChat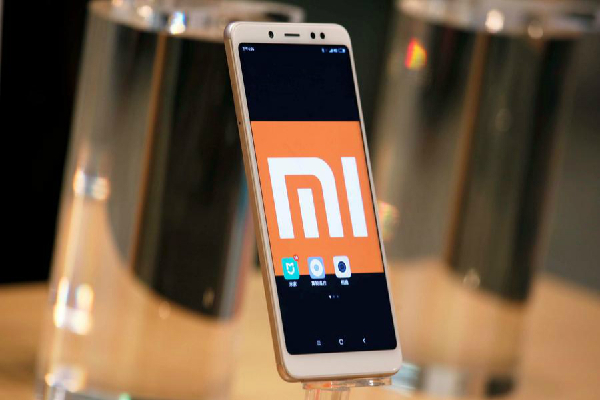 JERUSALEM - Chinese electronics company Xiaomi opened its first official store in Israel's coastal city of Tel Aviv on Tuesday.
The new store will offer more than 100 products, including smartphones, laptops, cameras, speakers, routers, headsets, electric scooters, smart kettles, electric toothbrushes, smart robotic vacuum cleaners, smart watches, chargers and selfie sticks.
Xiaomi covers about 14 percent market share in Israel, ranking the third place after Samsung and Apple. Earlier in August, the company launched in Israel its new flagship device Mi 8.
At a cost of 1 million new shekels ($270,000), the store locates at the Dizengoff Center shopping mall at the heart of Tel Aviv, occupying 140 square meters and including a service laboratory.