Discovering Hong Kong - an early Gateway to China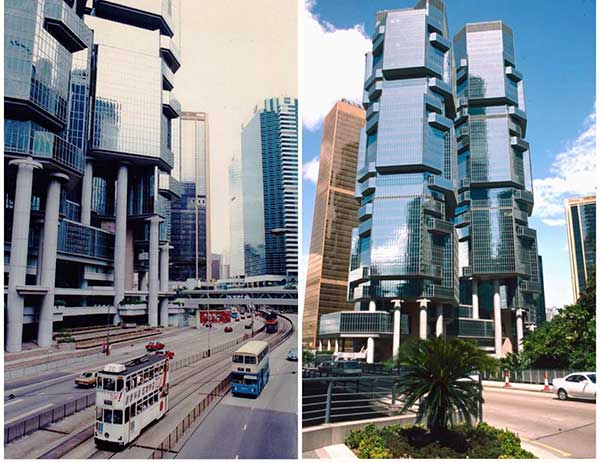 Inevitably in the '90s all routes led back to Kai Tak Airport. Preparing for take-off on a flight back to London, the captain announced our route would take us along the Pearl River to Guangzhou before striking west toward Kunming, capital of Yunnan - we were heading "Beyond the Clouds", toward another of my China Dreams.
I hope to return south later this year, with my camera, by direct train from Beijing to relive those many Hong Kong experiences, not a dream this time but a reality.