Discovering Hong Kong - an early Gateway to China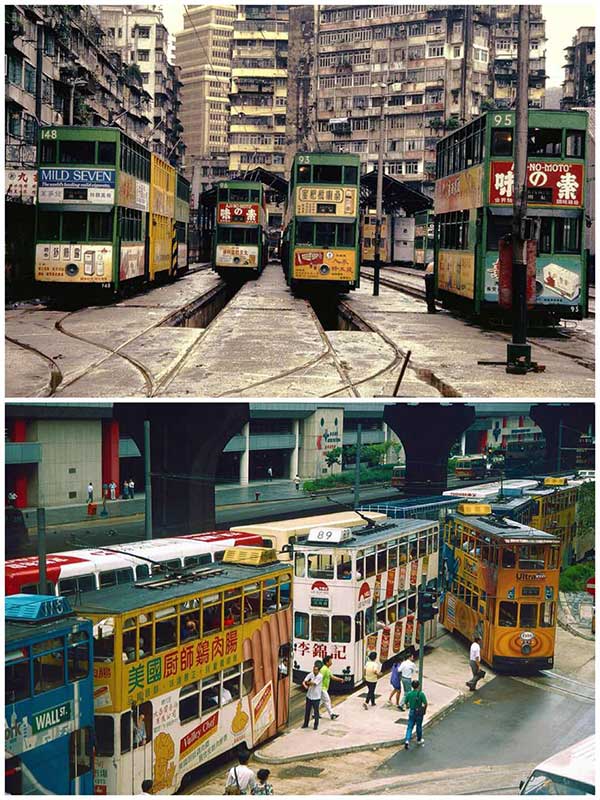 A magnificent coastal drive leads southeast from Aberdeen to Stanley. Once just a fishing village, today a major tourist destination centered around its famed gift markets. For me, a joy to walk around its pedestrian alleys on a warm late December afternoon in 1999. Sitting outside one of its seafront cafe bars, looking across to islands almost shimmering on the calm waters, I tried to forget that next day I would be flying back up to a cold, wintery, UK.
The islands, particularly the outer group, reach toward the South China Sea. From Central boats take around one hour to Cheung Chao. Going there first in 1992 it became my idyllic Hong Kong retreat. Its 20,000 people live around a compact urban area on a narrow strip of land between its northern and southern upland areas. Having been an active fishing village since the Ming Dynasty that remains a major activity. Along the seafront a strip of open-air seafood restaurants provide first class views of the harbor and the regular passenger boats to/from Central. The island is car-free and provides wonderful walking. I headed up a trail from the town, leaving urban settlement behind to arrive at the North Lookout Pavilion (beitiao).Sitting there for an hour, I looked down to popular Tung Wan Beach and across the fishing harbor. Beyond like shimmering diamonds, or maybe like a string of pearls for Hong Kong is the "Pearl of the Orient", stretched many islands including beautiful, lightly populated Lama Island which I would later explore.