Discovering Hong Kong - an early Gateway to China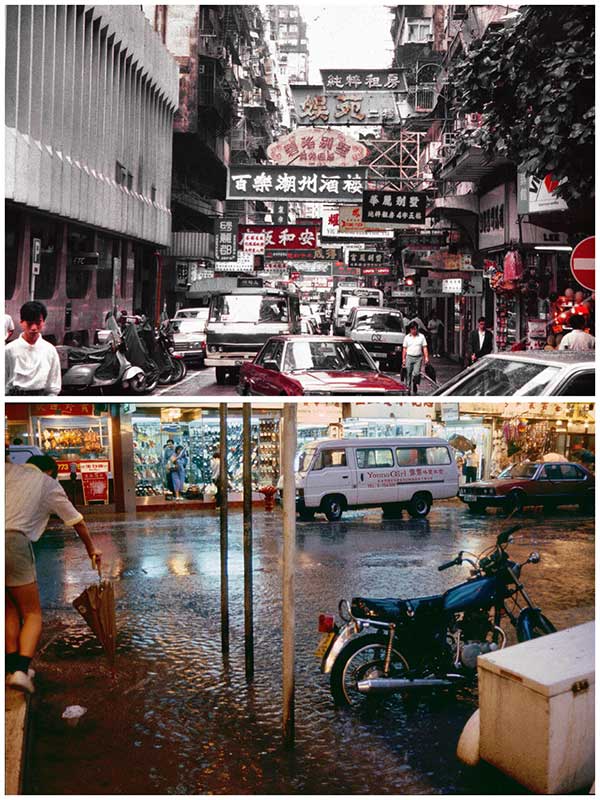 I soon discovered that Hong Kong remains a "melting pot" of different peoples and cultures resulting in peaceful Buddhist temples coexisting alongside elegant Catholic churches, Islamic mosques and much more set amidst the rising modernity of the city's skyline. This mixing of cultures has created something of a culinary paradise offering a wide variety of international cuisines creating mouth-watering dining experiences. It was possible to start off with dim sum at a local restaurant for breakfast, a light salad lunch followed by some of the finest Indian cuisine, including vegetarian, particularly around Kowloon's Tsim Sha Tsui.
Hong Kong was offering me more than the familiar tourist sights, there were so many parts of everyday life and activities to discover that it could take days, indeed months to explore.