British Foreign Secretary Boris Johnson resigns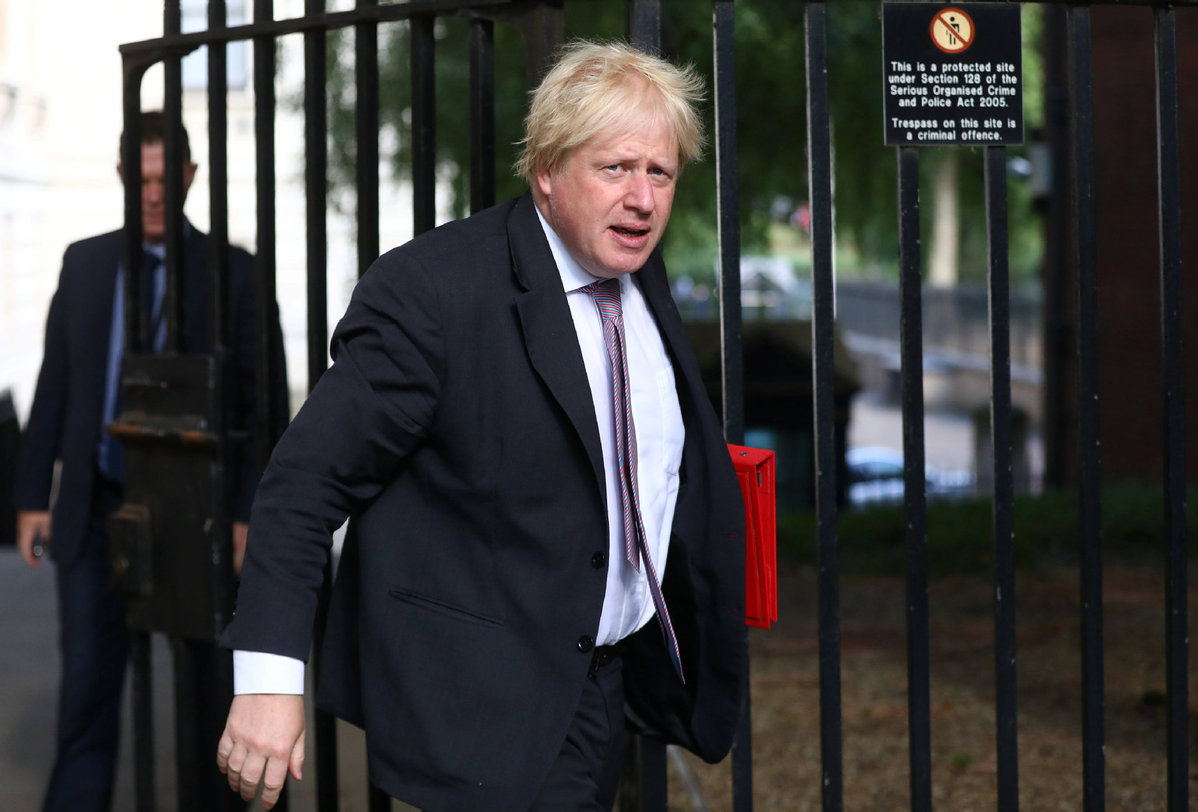 Boris Johnson has resigned as Britain's foreign secretary, becoming the third minister in 24 hours to walk out of the government rather than backing Theresa May's plans for a soft Brexit. This follows the resignation of the Brexit minister and negotiator David Davis and his deputy at the Department for Exiting the EU, Steve Baker, on Sunday.
The prime minister hammered out a compromise with her deeply divided cabinet in an all-day meeting at Chequers on Friday, but after consulting friends and allies since, Johnson decided he could not promote the deal.