Police nab online gamblers during World Cup
Share - WeChat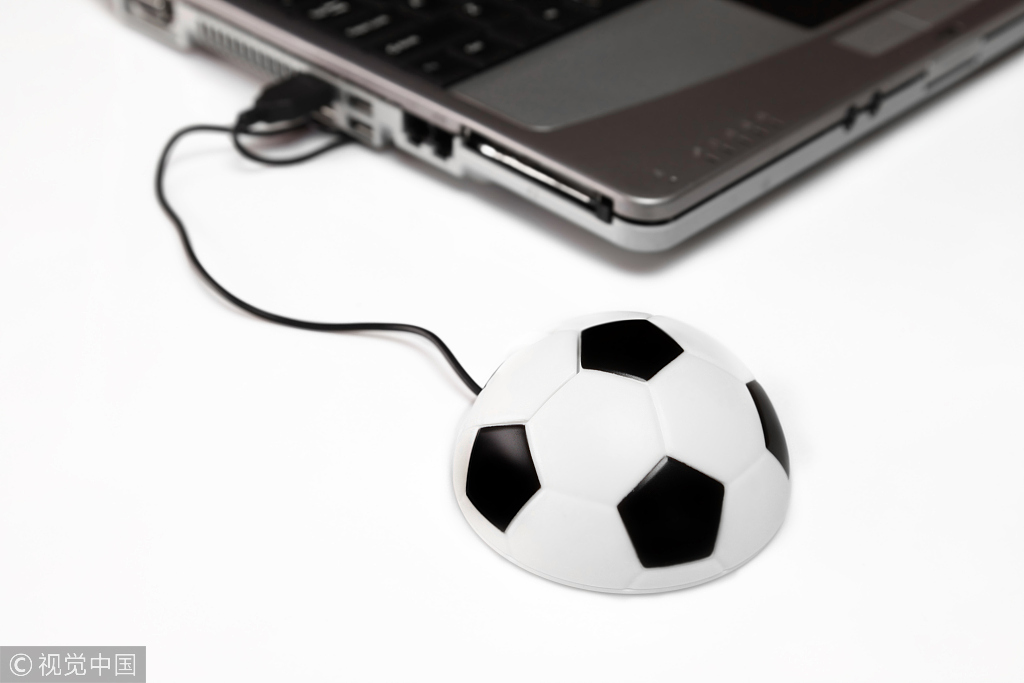 As the list of the teams in the ongoing 2018 FIFA World Cup has narrowed, Beijing police cracked down on an online gambling network on Thursday, arresting 46 suspects.
The network's cash flow hit more than 320 million yuan ($48 million) since the tournament began, the police said on Saturday.
Police focused on a Beijing resident, surnamed Zhang, who frequently made contact with overseas gambling platforms. They followed the lead and eventually discovered the network.
According to the police, the network colluded with overseas online gambling platforms and became a domestic proxy, obtaining usernames and passwords for betting.
Then the network broadcast daily game information-betting odds, for example-on social media networks, such as WeChat, and gradually developed lower-tier agents and members to carry out the gambling scheme.
Gamblers placed bets via telephone and WeChat. Winnings were paid in a number of ways, including by cash, wire transfer and mobile payments. The network was paid a commission from overseas betting platforms based on the amount of money in play, the police said.
The network was raided by more than 200 police officers at about 5 am on Thursday. They detained 46 suspects and confiscated evidence, including mobile phones, computers, ledger books and bank cards.
According to the government-run sports lottery website, money spent betting on soccer matches has surged since the FIFA tournament started. Although the tournament is still in progress, about 28.55 billion yuan was spent in the soccer lottery from June 11 to July 1, double the total spent during the 2014 World Cup, which was 12.3 billion yuan.
Beijing police said they will continue to crack down on illegal online betting during the tournament.
They also advised netizens to stay away from online gambling, which is illegal.
In 2015, multiple ministries, including the Ministry of Finance, banned online gambling and announced a crackdown. In 2016, the ban was reinforced by the ministries.
While illegal gambling seeks only profit, China's sports lottery distributes money to charitable programs. In 2017, 2.65 billion yuan went to promote amateur sports programs nationwide and to support professional athletes, according to the General Administration of Sport of China.