Low funding cited as top reason for lackluster smoking control
Share - WeChat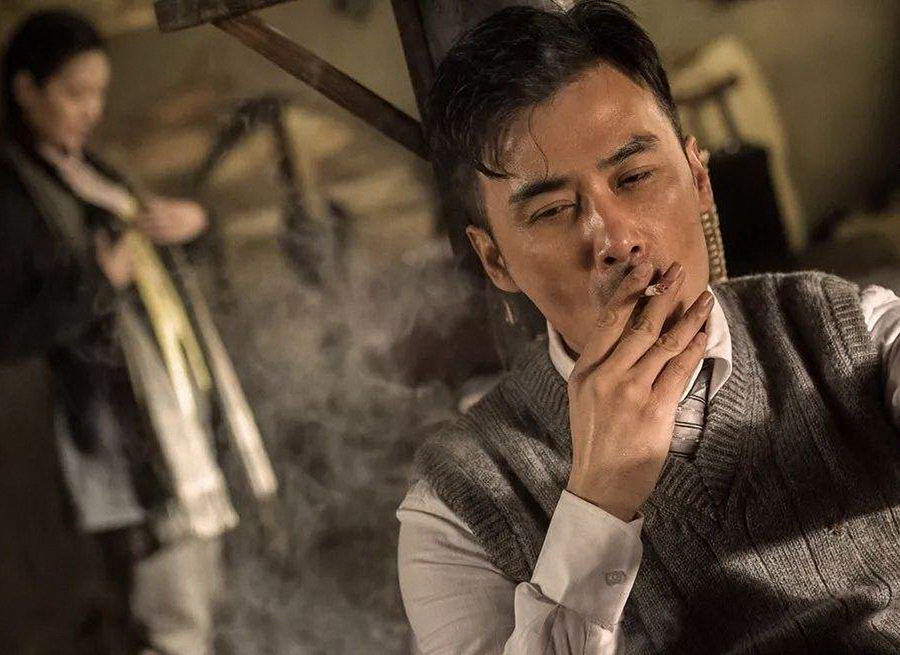 A lack of funding has become a major obstacle to the enforcement of anti-smoking regulations in major Chinese cities, a Beijing law firm warned in a new report.
Of 15 major cities that provided information to Beijing Impact Law Firm last year about their difficulties in tobacco control, eight cited a shortage of money as the top difficulty.
Other major difficulties cited include lack of cooperation from violators, inadequate legislation and difficulty in punishing offenders because of lack of evidence, the report said.
The report was based on feedback from the governments of 18 major cities on the Chinese mainland that have created anti-smoking or other tobacco control rules. The law firm, which focuses on nonprofit lawsuits, asked the cities to share information between July and December last year.
All the cities replied to all or part of the questions sent by the firm, although some only disclosed information after repeated efforts, according to Wang Zhenyu, the head of the firm.
"We found that lack of government funding is the biggest difficulty in tobacco control for many cities, and the problem has not improved over the past few years," he said. "We hope local governments will give more importance to providing the needed funds."
Of the 18 cities, nine disclosed the amount of money allocated for tobacco control for 2016. Beijing was top, with total funding of about 4.8 million yuan ($724,000), followed by Guangzhou, Guangdong province, at 4.6 million yuan. Funding on all the other seven cities was below 500,000 yuan.
Jiang Yuan, director of the tobacco control office of the Chinese Center for Disease Control and Prevention, said that Beijing has placed more emphasis on tobacco control than most other cities in China, but the funding level is still far from adequate.
"Funding in Beijing is too little, considering the population size, which exceeds 20 million, and its 4 million smokers," she said. "Per capita funding is far below many other countries and regions, such as Hong Kong."
Yang Jie, a tobacco control researcher at the China CDC, said it is difficult to determine the exact amount of government funding for tobacco control in different cities because the funding may be in the hands of various government departments.
"The funding may be higher than the figures that were provided by many cities," he said. "Some cities may try to use lack of funding as an excuse for their lack of effort in tobacco enforcement."