China Unicom partnering up for 5G research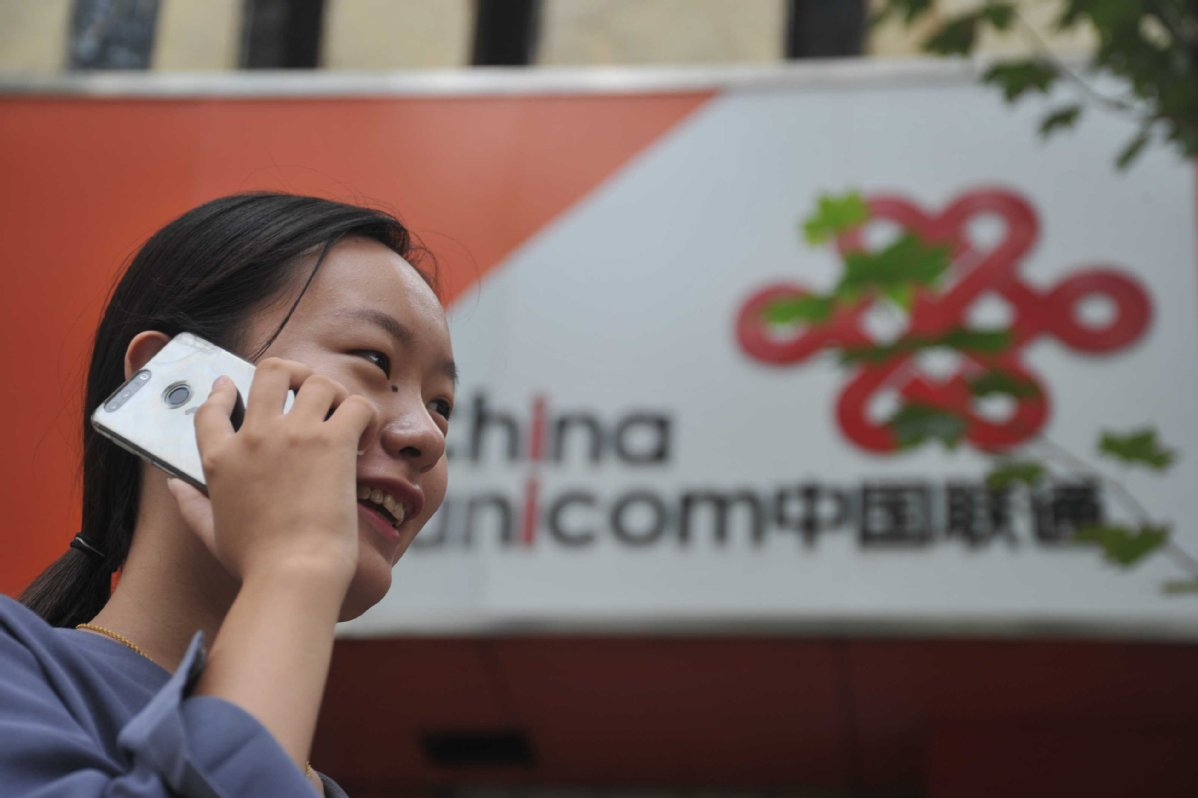 China Unicom, the country's second largest mobile carrier by subscribers, set up a string of 5G laboratories with partners including Tencent Holdings Ltd and Baidu Inc on Thursday to accelerate progress for its fifth-generation mobile communication technology.
China Unicom is conducting 5G trials in 16 cities and plans to conduct business application demonstrations and pre-commercial operations in 2019, before commercial launch of the superfast technology in 2020.
Shao Guanglu, deputy general manager of China Unicom, said "We will accelerate steps to commercialize 5G, and strengthen cooperation with partners to build a win-win ecosystem for 5G services."
According to him, the joint laboratory with Tencent will focus on research and development of key technologies and business applications such as edge computing, network slicing and high-accuracy positioning services.
The laboratory with Baidu will center on how to better integrate artificial intelligence with 5G, with emphasis on internet-enabled vehicles and big data technology.
Baidu and Tencent are both strategic investors in China Unicom as part of the latter's broader mixed-ownership reform.
On Thursday, China Unicom clarified its 5G networking strategy for the first time, saying it will focus on standalone networks. The move helps it join the ranks of its two domestic rivals China Mobile and China Telecom, who earlier said they will center on standalone 5G networks, different form the non-standalone architecture embraced by some foreign telecom carriers.