Tycoon appeals conviction for embezzlement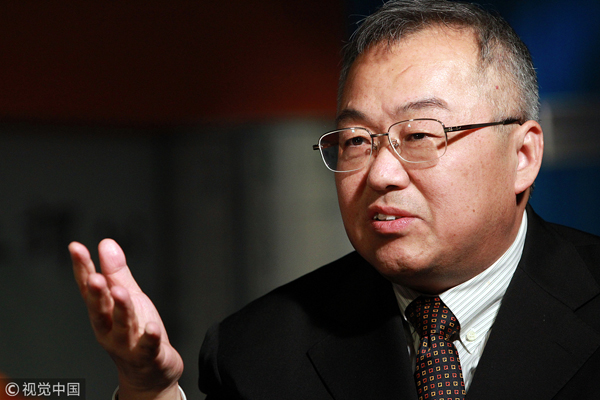 The rehearing of a high-profile retrial involving Gu Chujun, a tycoon who made his fortune in China selling household electrical appliances, started at 8:30 am on Wednesday in the First Circuit Court under the Supreme People's Court in Shenzhen, Guangdong province.
The rehearing is among a number of significant property-rights-related cases that the country's top court decided to revisit at the end of last year.
Gu, 58, the founder and former chairman of Guangdong Kelon Electrical Holdings Co, was detained in 2005 before a final court ruling in 2009 from the Guangdong High People's Court sentenced him to 10 years in prison for falsifying and withholding information, and embezzlement.
He was also fined 6.8 million yuan ($1.03 million).
In September 2012, after completing his prison sentence, Gu filed a petition to the top court appealing against his conviction.
On May 31, the top court overturned the conviction of Zhang Wenzhong, the former head of Wumei Holdings, the parent company of Wumart Stores, in a retrial after the court found the previous ruling was made based on insufficient evidence and the incorrect application of laws.