Rodin museum contemplates Chinese sister site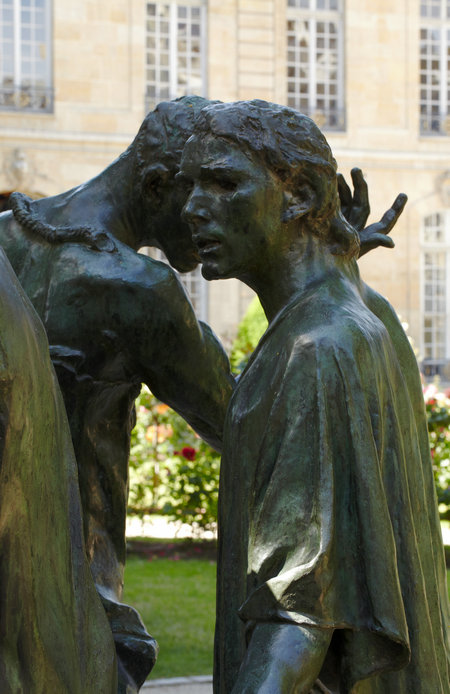 The Musee Rodin, a museum that houses collections of work by the master sculptor Auguste Rodin-who is widely regarded as the father of modern sculpture-has authorized the creation of a sister location in China, the first of its kind outside France.
During June, a team from Musee Rodin led by its director, Catherine Chevillot, have toured Shenzhen in Guangdong province, Hangzhou in Zhejiang province and Xiongan New Area in Hebei province-a State-level economic zone set up last year to ease the population pressure of Beijing.
All of the three are candidate locations of the future Musee Rodin China. The final decision will be made after a discussion with France's culture ministry, said Chevillot at a session held on Saturday at Zhejiang University in Hangzhou to discuss the museum's China branch with Chinese museum directors, sculptors and scholars.
The French museum plans to loan more than 100 pieces of Rodin's work from its collection to Musee Rodin China for six years, including many of Rodin's iconic sculptures, such as The Gates of Hell, The Age of Bronze and Balzac.