Chinese photographer to climb Mount Snowdon 100 times
Share - WeChat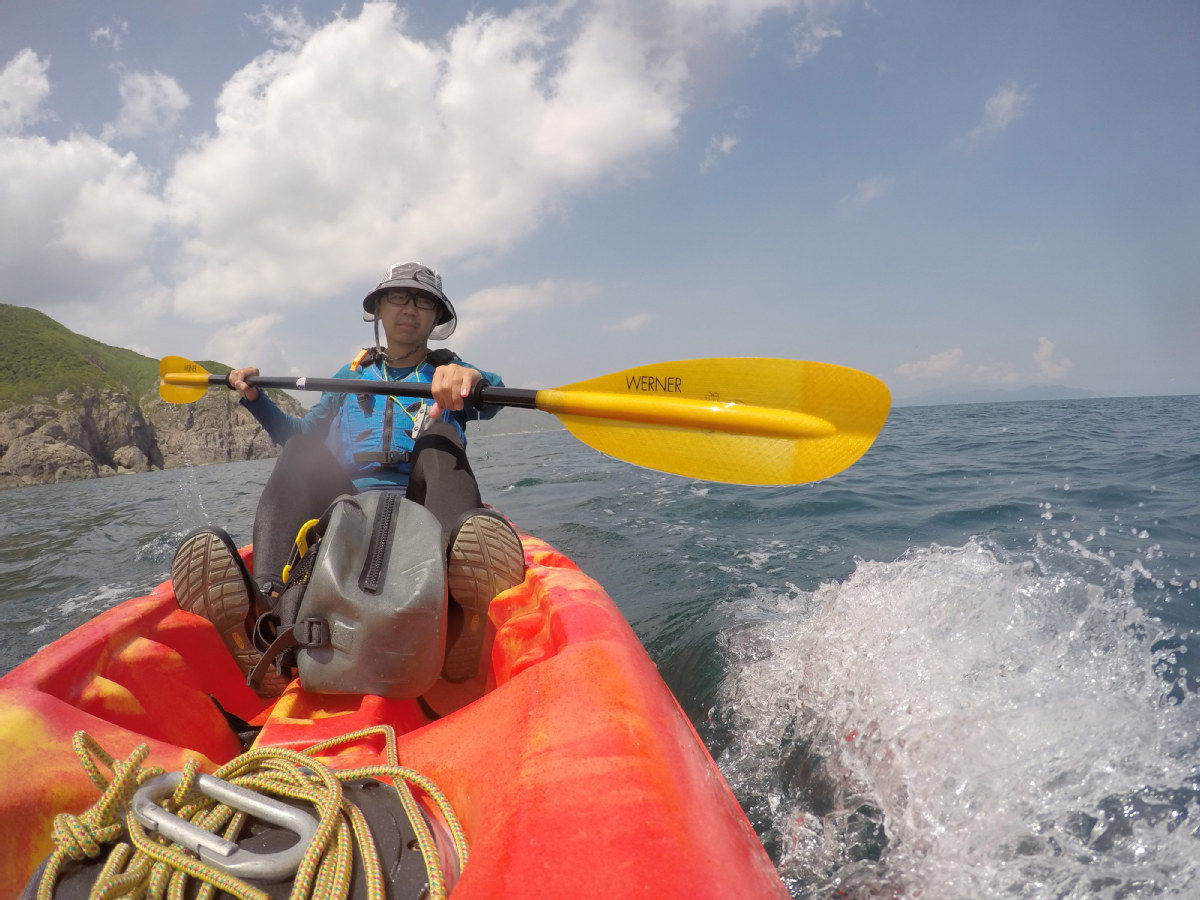 Artist will take image from top after every ascent
Chinese photographer and adventurer Simon Wan says that to express himself artistically, he must suffer.
"For many people, art is mostly conceptual. For me, real hardship is an artistic statement," Wan said. "Working hard is part of Chinese culture and lore."
For his 2015 project No Man Islands, which exhibited at the Hong Kong Museum of Art, Wan completed a solo 12-day kayak voyage during which he photographed each of the 107 uninhabited islands off the coast of Hong Kong.
In 2013, he scaled each of the 134 hills of Hong Kong in a 19-day period, documenting his journey in the book Post-Urbanization.
Now, the 43-year-old is about to embark on perhaps his most grueling feat of endurance. For the upcoming exhibition Mt Snowdon 100, Wan will scale the highest mountain in England and Wales 100 times – in less than one month.
Wan will take a photograph from the peak of the mountain after each ascent as he builds a collection that he hopes will become an exhibit at the National Museum of Wales.
"I have to take the picture to end the experience, so I can start another one," Wan said. "And the experience is one of hardship. Sweating. Every single step is pain. I can feel my muscles aching, I can feel the blood in my body."
Starting on April 13, Wan will go up and down the 1,085-meter mountain in North Wales between two and four times a day, to reach his target of 100 assents in less than one calendar month.
The paths that lead up to the top of Snowdon are between 11 and 16 kilometers long, and amateur hikers usually take around six hours to go up and down the peak. By keeping a fast pace and running some sections, Wan will aim for a time of three to four hours for each rotation.
Wan – who runs 10 kilometers through the hills of his native Hong Kong most days – says he is physically up for the challenge. He hopes his love for the mountain itself will help him endure the monotony of the task.
"For me, Snowdon is a memento from my past," Wan said. "My memory is tied indelibly with the mountain."
Wan went to boarding school in Surrey, England, in the mid-1990s. With a childhood dream of becoming a mountaineer, he conquered Snowdon at the second attempt, in 1996. He later discovered a passion for photography while at university in Newport, Wales.
"I never did become a mountaineer, but by choosing to document Snowdon in this photographic project, I have fulfilled the promise to myself, on my own terms," Wan said.