UK's Water Babies buoyed by its success in China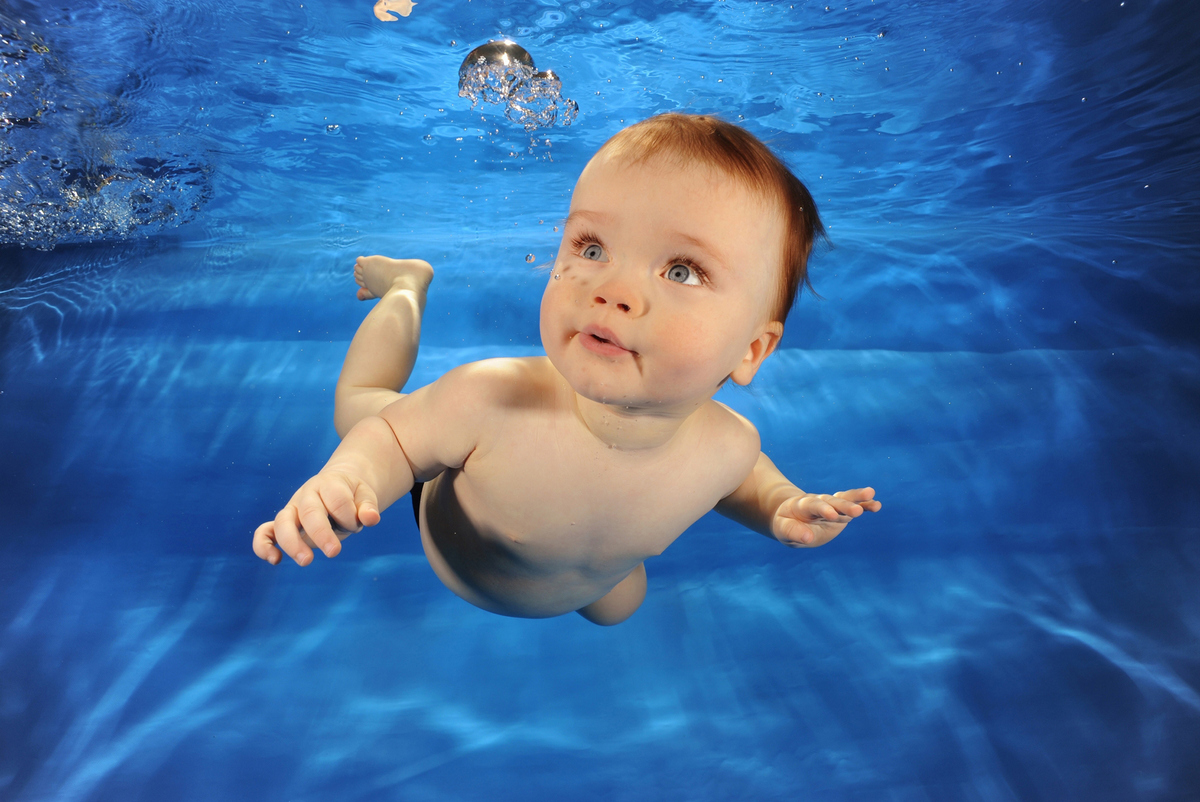 United Kingdom infant swimming school Water Babies plans to open its first-ever swim centers in China this year, and intends to go on to build 80 facilities across the country in the next 10 years.
The Devon-based franchise business had more than 50,000 clients per week last year and had a business model that depended on hiring out swimming pools.
It is now looking to build and operate its own "premium facilities" to house Water Babies lessons, as well as aqua natal classes run by sister company WaterBumps.
Water Babies is one of a number of companies that has developed water training and products aimed at infants and parents. At the lessons, caregivers are encouraged to plunge their babies underwater from the age of six weeks. The training continues as the children grow and many will be able to save themselves if they fall into water even before they can swim properly.
The sessions are also a good opportunity for new parents to get out of the house and meet other new parents.
Steve Franks, managing director of Water Babies, said: "China has shown us the way. It is our move into China that has prompted the company to build centers across our whole network. Without the scale of ambition demonstrated in China, it is unlikely that we would have considered building centers in Europe either."
The company has partnered with Italian pool-building company Myrtha Pools, which has constructed facilities for recent Olympic Games, World Championships, and Commonwealth Games.
The first centers will be constructed in the cities of Shenzhen and Zhuhai in Southeast China.
Franks said the centers in China should be welcoming their first customers in March.
The lessons that the company offers have small class sizes, participants get the best possible experience. The company estimates up to 200 people per day will use each new pool.
Water Babies has appointed a representative to oversee the business in China.
"The Chinese consumer places a huge importance on child development, which fits perfectly with everything we do at Water Babies," said Franks. "We have a really premium product which appeals strongly to the Chinese consumer."
Though Water Babies is new to the Chinese market, Franks said he is confident it will be able to challenge local players.
"Our teachers are the most thoroughly trained baby swimming teachers in the world and our progressive program is the only one endorsed by Swim England – the world leaders in best-practice for aquatic teaching," he said.
Water Babies was founded by Paul Thompson in 2002 and now teaches babies to swim via a network of 76 franchise outlets and around 600 teachers in the UK, Ireland, Canada, the Netherlands, New Zealand, and China.