Japanese short-track speed skater tests positive in first doping case in Winter Olympics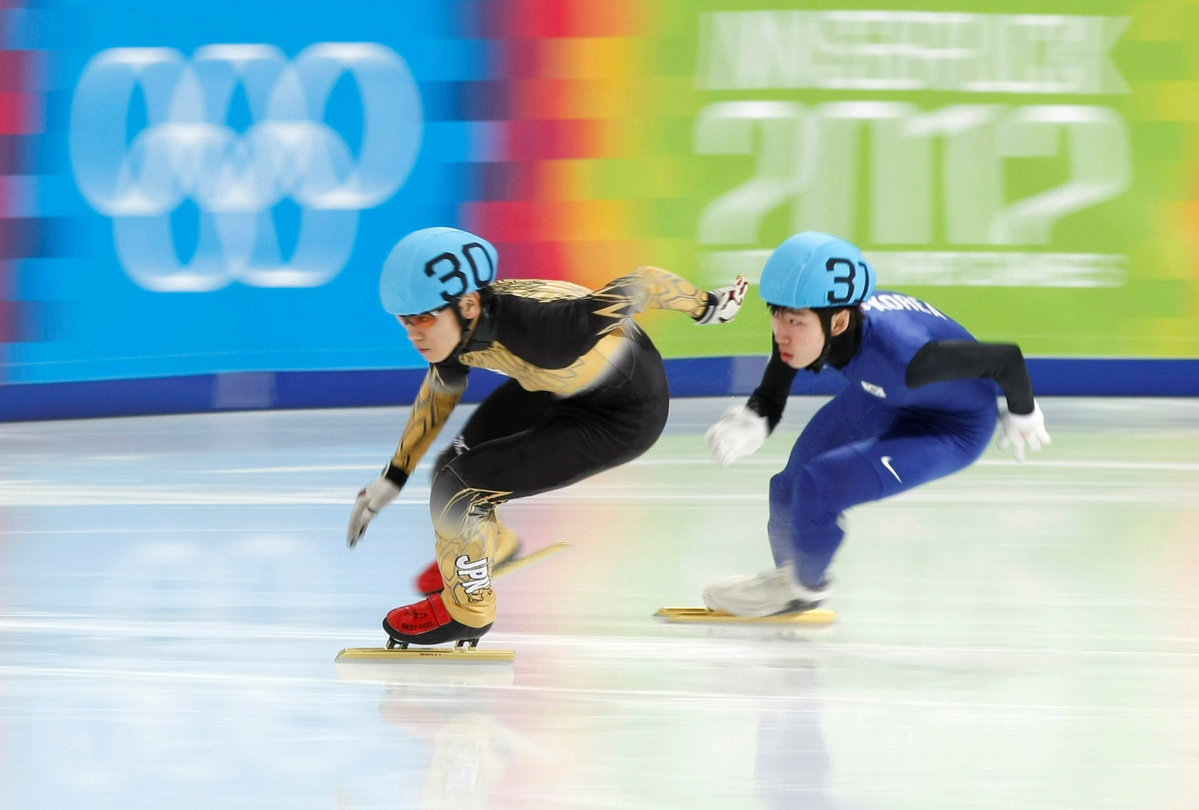 PYEONGCHANG - Japanese short-track speed skater Kei Saito has tested positive in the first doping case of the Pyeongchang Winter Olympics Games.
The Court of Arbitration for Sport (CAS) announced on Tuesday that it has registered its first procedure on doping from the Pyeongchang Games.
Saito has tested positive for acetazolamide, a diuretic, in an out-of-competition check, and "accepted on a voluntary basis to be provisionally suspended and to leave the Olympic Village," according to a CAS statement.