Aamir Khan's follow-up to hit Indian movie 'Dangal' opens in China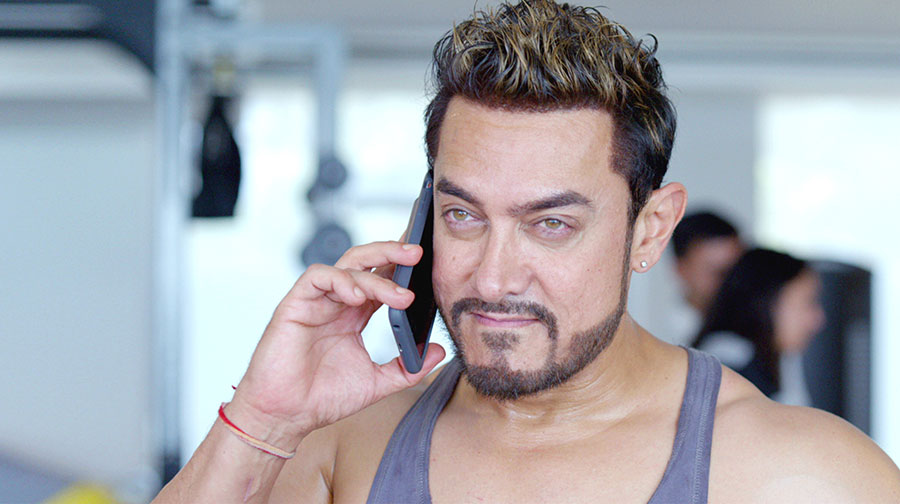 One of the most hotly anticipated Indian movies of the year, Aamir Khan's new film Secret Superstar opened in Chinese theaters on Jan 19.
Alongside actress Zaira Wasim and theme-song singer Meghna Mishra, director Advait Chandan arrived in Beijing on Jan 16 to promote his directorial debut in the capital before touring other Chinese cities.
Wasim also starred alongside Khan in his 2016 hit Dangal, the highest-grossing Indian movie in China of all time.
Set in Vadodara, the third-largest city in the western Indian state of Gujarat, Secret Superstar centers on a 14-year-old girl who tries to realize her dream to become a singer with the support of her mother.
Wasim plays the teenager while Khan plays a music producer who helps the girl gain popularity.
A dozen local celebrities, including Hong Kong filmmaker Peter Chan and writer-turned-director Zhang Jiajia, attended Tuesday's event.
Zhang, known for the 2015 romantic comedy See You Tomorrow, says he has been a die-hard fan of Khan for many years, and was impressed with the film's theme of empowering women to pursue their dreams.