Toymaker Lego wants to build safer online world for China's children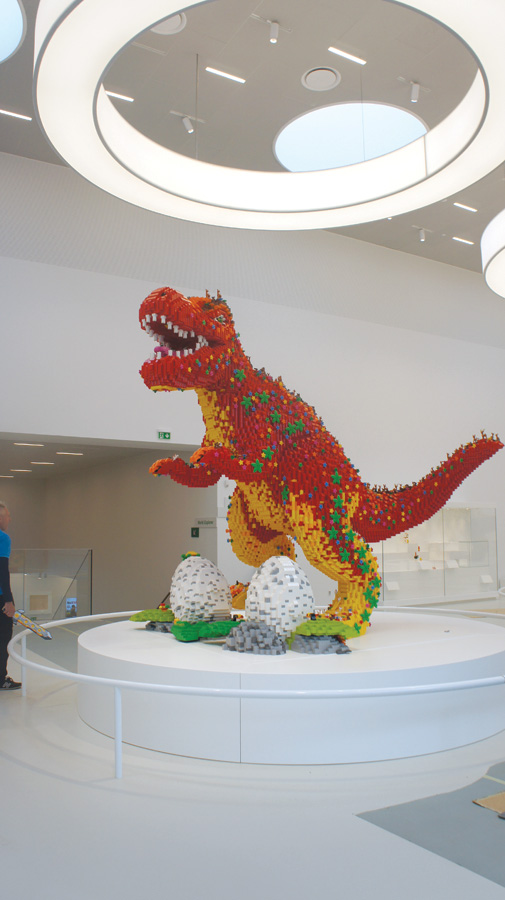 Danish toymaker Lego has formed a partnership with Chinese internet giant Tencent to develop games, online videos and a social media network for children in China.
Lego has seen a slowdown in sales growth in recent years but China has been a bright spot with its sales there growing by 25 to 30 percent in 2016.
Under the new partnership, Lego says it will be aiming to creating a safe online eco-system with platforms, content, and experiences tailored for Chinese children and in which it will increase awareness of digital safety at a time when more children are spending time online.
Anna Gao, vice-president of Tencent Games, said: "Faced with the tendency of lower age in internet users, the cooperation between the Lego Group and Tencent can leverage technological and innovative means to build a healthy online environment for children."
The toymaker said Lego-branded games will be available on Tencent's popular gaming platforms in China.
The collaboration includes Lego Boost, a building and coding set that lets children turn their brick creations into moving objects, and a plan to explore developing a joint social network for children in China.
John Baulch, a UK-based toy expert, said the collaboration between Lego and Tencent is a good idea because China will be one of the fastest-developing markets for toys during the next few years.
"While a lot of Western markets are more mature, such as the United States, Europe, etc, China is still rapidly growing, so the scope for Lego in China is huge. Focusing on the Chinese market is a very clever thing to do," Baulch said.
China's toys and games market is worth $31 billion and the Danish toymaker will face competition there from Barbie maker Mattel and Hasbro, the company behind My Little Pony.
Last year, Mattel partnered with Chinese e-commerce giant Alibaba.
Jacob Kragh, general manager of Lego China, said: "We've seen more and more Chinese children engage with the world digitally, and the partnership will bring them safe and imaginative digital Lego content that also supports their needs of learning, development and entertainment."
Lego opened a factory in China in 2016 and expects to produce 70 to 80 percent of all its products there that are sold in Asia.
In December, the Danish company won a landmark copyright case in China against two companies that it said sold toys that were almost identical to some of its products.