Unusual but true: Whale saves woman from tiger shark
Whale saves woman from tiger shark; Spanish soldiers forced to lose weight; shoplifter stopped by snow; English boy reunited four months later with camera that drifted to Germany; man proposes and marries on the same day. Interesting, red-hot and downright odd anecdotes from around the world in our news review of the week.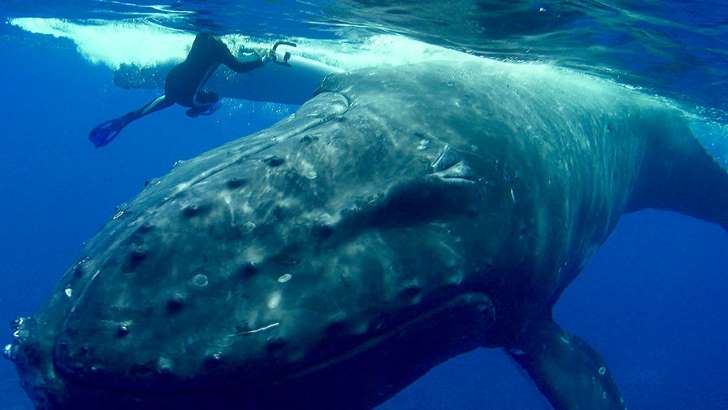 Heroic whale saves woman from tiger shark in the Pacific Ocean
This picture of Nan Hauser, 63, shows how the massive sea creature pushed the whale biologist with his head and his mouth, then tucked her under its pectoral fin and even lifted her out of the water when a 15-foot tiger shark was lurking nearby.
As Hauser returned to the safety of the boat, the whale even came back to check on her.
Hauser, who lives on the Cook Islands, said: "I wasn't sure what the whale was up to when he approached me, and it didn't stop pushing me around for over 10 minutes."
The whale biologist said that she believes the moment reveals the whale's intuitive instinct to protect another species of animal.