Streams of fine gold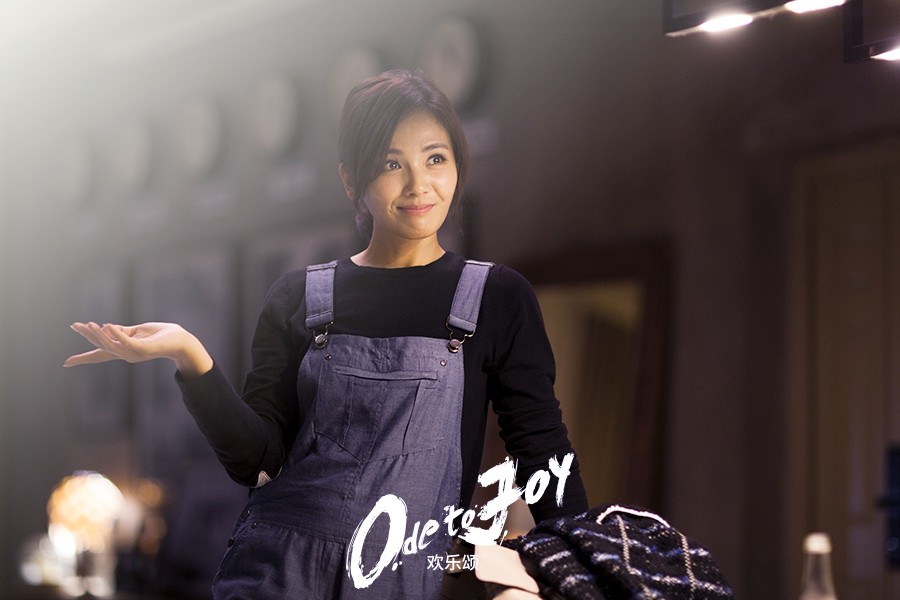 Chinese television producers are finding that showing their wares online is a surefire way of attracting eyes and bringing in cash.
A television drama series centered on the lives of five women in the dog-eat-dog world of contemporary Shanghai has been an eyeopener for Dmitry Ivanov.
"Understanding Chinese women isn't easy. Ode to Joy has helped, giving me an insight into issues that young people, especially women, face in China," says Ivanov, 27, who has a Chinese girlfriend.
In fact the Russian software developer found the two-season, 97-episode drama so compelling that he has watched it, complete with English subtitles, twice online.
Ivanov, who says he regards Chinese dramas more as cultural lessons than as entertainment, plans to expand genres to look more at Chinese history. Next on his list is the 44-episode historical series Growling Tiger, Roaring Dragon, based on true stories of the third century politician Sima Yi.