Storm Eleanor brings chaos to Europe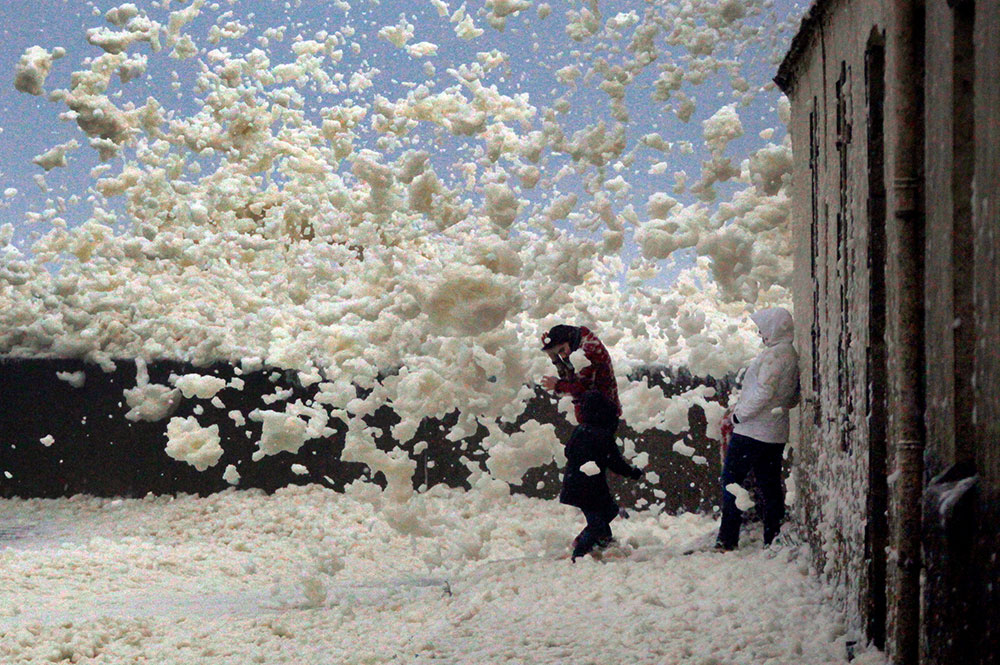 PARIS - Winter storm Eleanor swept across Europe on Wednesday, bringing death, damage and disruption, snarling transport networks and cutting power to tens of thousands of people.
Two people died on Spain's northern Basque coast after being swept away by a huge wave, officials said, and another person had to be rescued after attempting to save them.
In France, a 21-year-old skier was killed by a falling tree at Morillon in the Alps, where dangerous conditions forced the closure of several resorts.
More than a dozen others were injured by the storm across France, four seriously, civil defense spokesman Michael Bernier said as the country was lashed by what meteorologists termed the strongest winds in eight years.
About 225,000 homes across France were without electricity, while "particularly intense" flooding was expected on the Atlantic coasts.