German SPD leader Schulz wants United States of Europe by 2025
Share - WeChat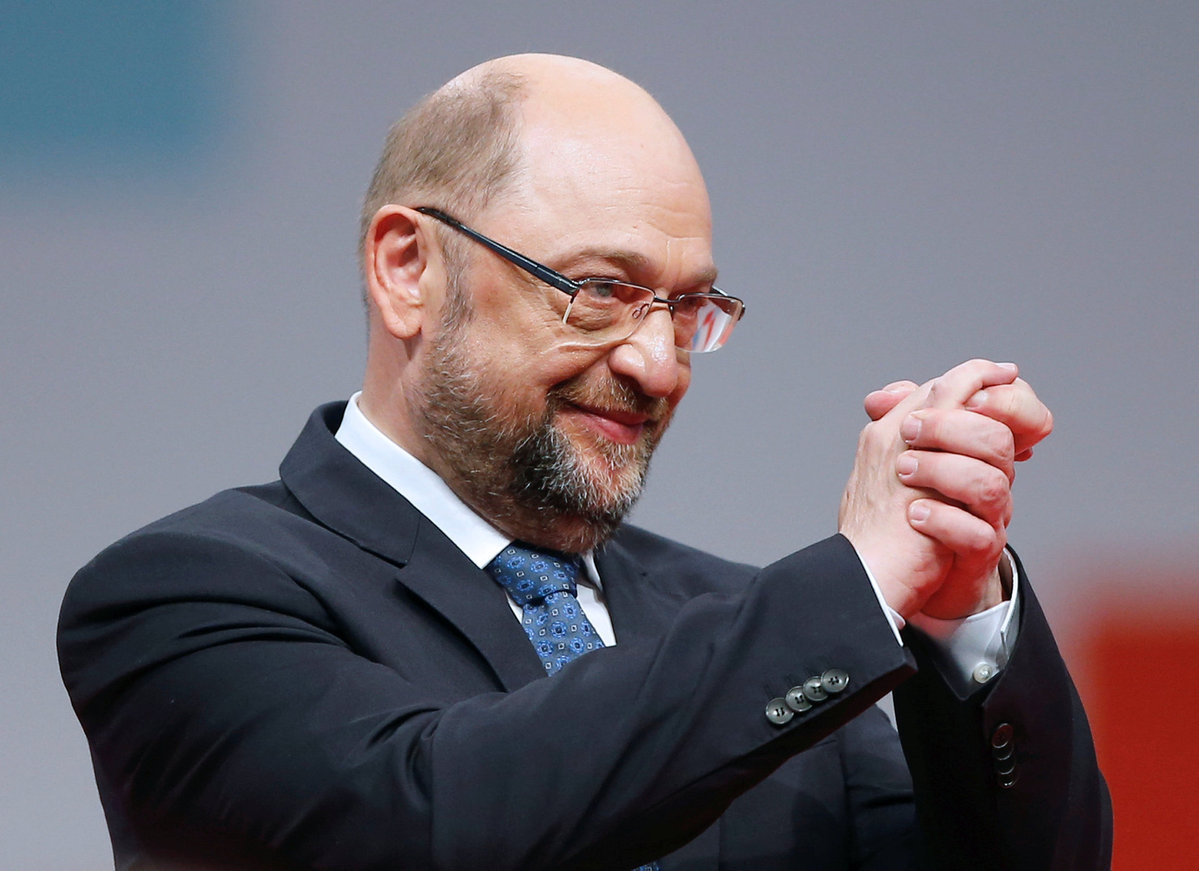 FRANKFURT - Germany's second largest party SPD leader Martin Schulz on Thursday called for the transformation of the European Union into a United States of Europe by 2025 with a common constitution.
"Europe is our life insurance," Schulz told an SPD party convention in Berlin.
Any EU members who did not agree with this federal constitution should then automatically leave the EU, said Schulz.
Schulz's center-left party suffered a historic defeat in the German general elections in September this year.